WHO WE ARE
AMARASICO was born from the desire to rediscover in every angle of the home a perfume that revokes our most treasured memories. All of us know the evocative power of an essence; it can transport us to far away places, moments we have experienced or remind us of loved ones.
Aware of this power we have decided to perfume our house in this way so what we are living today can become a memory tomorrow.
In this project AMARASICO has put love and dedication into researching a range of fragrances you can add to your washing load to give the contents of the wash an intense and long-lasting perfume. The perfume will also diffuse into the spaces which surround the just washed items, like for example your drawers, cupboards and wardrobes, bringing a pleasant sweet and fresh scent to the whole house. AMARASICO has been carefully researched and formulated to be hypoallergenic, kind to the skin and delicate enough to be used for children's linen/clothes. Every item available for purchase on our website has been developed with the same level of care resulting in a line of high quality products.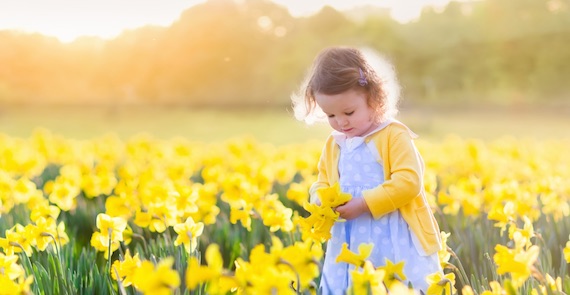 In addition to the range of fragrances to perfume your wash; AMARASICO has produced a selection of 100% organic face and body creams, cleansers, soaps and bathroom products respecting the environment and our skin. Our creams are dermatologically tested, free from parabens and petroleum and certified to be totally organic and eco-friendly. (They have the Italian mark ICEA (Certificato Eco Bio Cosmetics.) The range of creams developed especially for children use perfumes that are non-allergenic and 100% naturally sourced.
There is nothing left to say except…….LET'S BRING PERFUME INTO OUR LIFE!!